Q&A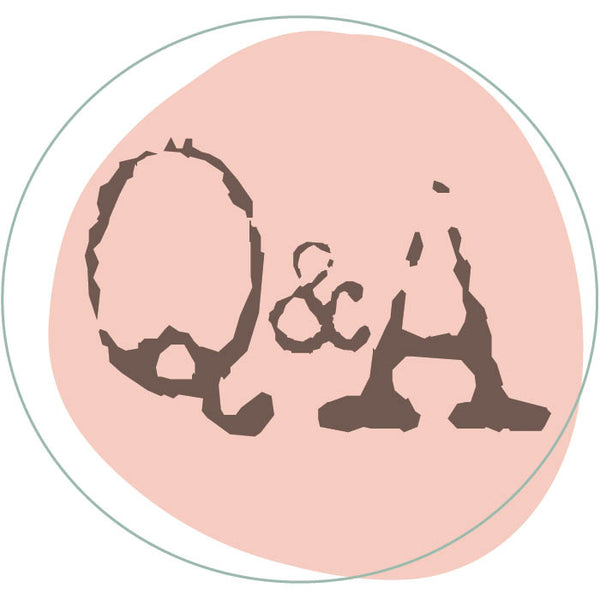 Substituting Ingredients in Scones
02 Jun 2021 - Anneka Manning
Q: When making scones, is it possible to switch the butter, flour and caster sugar for some healthier options for example almond meal, coconut oil and honey?
A: There are some recipes that can be adapted by substituting particular ingredients but it always depends on the the individual characteristics of an ingredient, the role that it plays within the recipe and, ultimately, how it interacts with the other ingredients.
With a recipe like scones, because there are very few ingredients, each of them plays a major roll within the recipe and this needs to be considered if wanting to make substitutions. To take the ingredients that you have mentioned as examples (and without getting too 'science-y'), if you switch wheat flour for almond meal you are losing the 'structure' that is provided by the gluten in the flour and adding loads more fat from the almond meal. If you switch the butter for coconut oil, you will be adding lots more moisture and a fat that will give the scones a heavier texture as the coconut oil acts more like other oils that 'coats' the flour rather than remaining in small pieces throughout the mixture like the butter does to help tenderise the texture of the scones.
However, honey could be substituted for the sugar. The formula to use in baking when substituting honey for caster sugar is to replace it by the same weight (not volume). For example, if you were replacing 110g/½ cup caster sugar you would use 110g honey. However, you also need to reduce the liquid content (in the case of the scones it would be reducing the milk) by 1 tablespoon for every 125ml/½ cup liquid in the recipe to compensate for the liquid consistency of the honey.
So in the case of the scones, I wouldn't substitute any of the ingredients except for the caster sugar for honey to get a result that will bare a good resemblance to the original recipe.