Media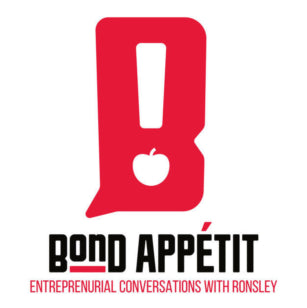 Interview: The Bond Appetit Podcast
30 Dec 2015 - BakeClub Team
Listen to Ronsley Vaz and Anneka Manning chatting on the Bond Appetit Podcast about brilliant partnerships and work-life balance.
Click here to listen to the podcast.
About Bond Appetit: This show focuses on food and the effects it has on people. This show interviews high performing people who do the cool stuff, how they find the time to eat well, and how they focus on what they eat. This podcast will give you tips, ideas and ways to change your experience with food. Then, to use that experience to motivate you to do the things you have on your bucket list. We help you figure out what to eat, how to cook it, and when to make time to do it all. We interview entrepreneurs, fresh food chefs, dieticians, health professionals, personal trainers, and high achieving people that are making a change to their lives and others around them by changing the food that fuel their everyday.