Media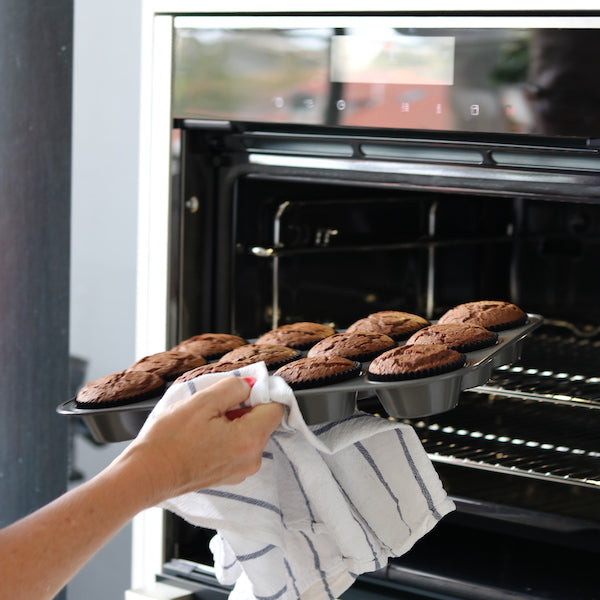 Article: Homes to Love
27 Jun 2022 - BakeClub Team
A good oven is possibly the most expensive appliance you will have in your home, so it's definitely worth spending time looking at all the options.
But which one to choose? Anneka shares her expertise when it comes to the best ovens for baking in this article on Homes to Love.
Click here to read the article.