Media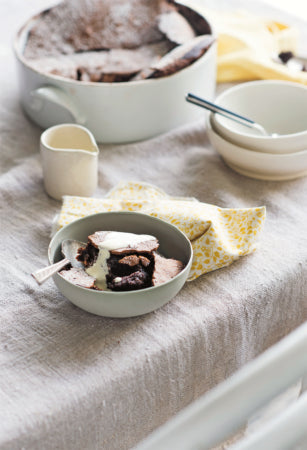 Interview: Ciao Magazine
29 Apr 2016 - BakeClub Team
Anneka Manning answers Ciao Magazine's questions about what she loves about baking, the biggest mistake you can make when baking a cake and who gets to lick the bowl in her house!
The interview also features the delicious recipe for Chocolate Soufflé Pudding from her new book, BakeClass!
Click here for the article and the recipe.