Media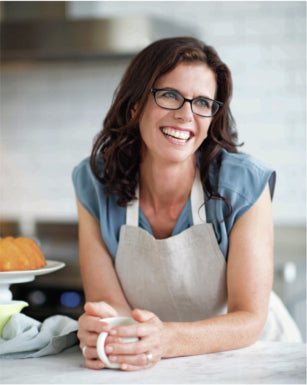 Interview: Bizzy Lizzy's Good Things
22 Sep 2016 - BakeClub Team
Anneka Manning was recently interviewed by Lizzy, the writer, cook and traveller of Bizzy Lizzy's Good Things. She shared about her latest book BakeClass, her philosophy on baking ('baking is love made edible') and some essential kitchen utensils for passionate home bakers.
And of course, she shared one of her all-time favourite recipes: Gluten-free Mandarin, Polenta and Coconut Cakes.
Click here to read the interview and for the recipe.