Media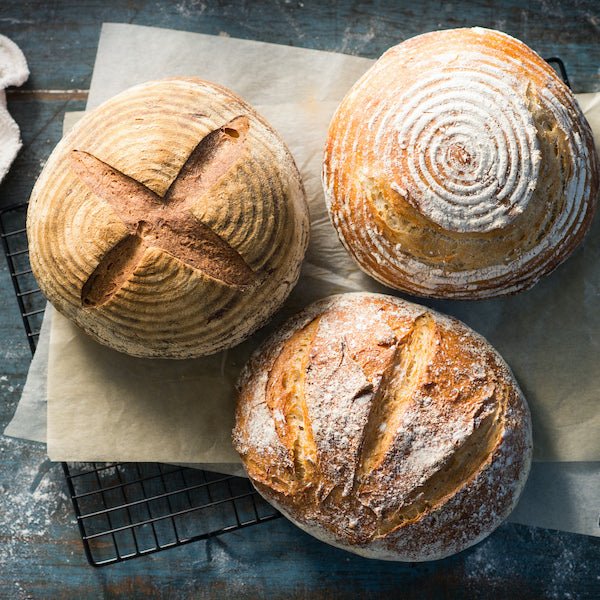 Article: SBS Food
25 Mar 2020 - BakeClub Team
Anneka was recently interviewed by SBS Food on the topic of 'overnight' no-knead bread and how this process works.⁠
You may be interested to know that making bread by hand doesn't always mean lots of work and lots of kneading. In fact, the ingredient you need most of when baking bread, is time.⁠..
Click here to read the full article. 
Photography by Alan Benson.