BakeTips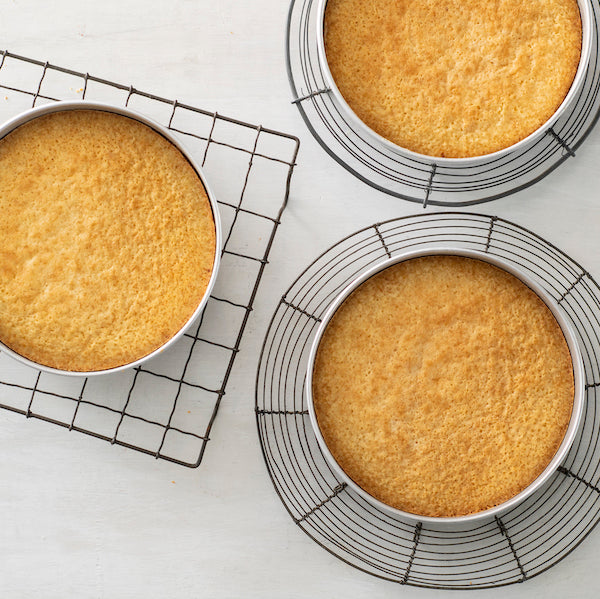 When is it baked?
10 Jul 2017 - Anneka Manning
Baking recipes often state that something is baked when 'a skewer inserted into the centre comes out clean'….but what does this mean? 
You will need either a cake tester, a thin metal skewer or a thin bamboo skewer. Stick it into the center of your cake, muffin, cupcake or slice. Take it out and then run it between your fingers to see if it is still sticky (don't just look at it!). If the skewer comes out clean it is ready - it should feel moist but not sticky. If wet batter is sticking to the skewer you will need to bake for a little longer – add another 2-5 minutes (depending on the 'wetness' of the batter) and then test again.