BakeTips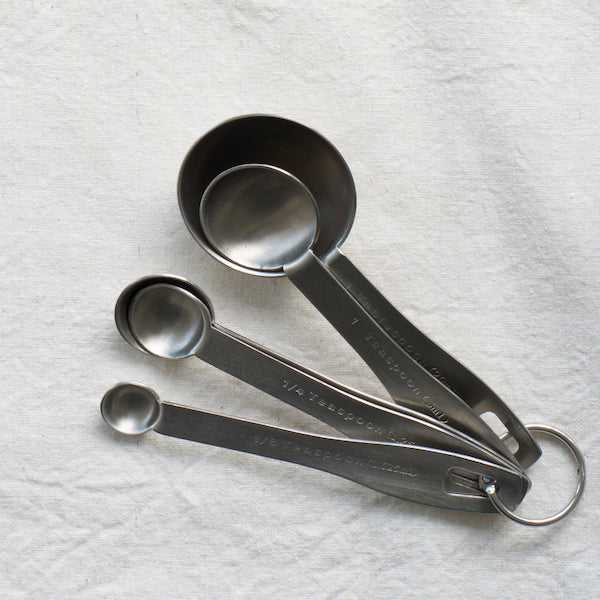 What Size Is Your Tablespoon Measure?
14 Jun 2018 - Anneka Manning
In Australia, the standard tablespoon measure holds 20ml (¾fl oz) or 4 teaspoons. However, in the US, UK and New Zealand a tablespoon holds 15mls (½fl oz) or 3 teaspoons. More often than not it is the 15ml (½fl oz) tablespoon sold in local Australian kitchenware stores while Australian recipes are written using the 20ml (¾fl oz) tablespoon!
If you haven't already, check the size of your measuring spoon and note it when using it in the future, adjusting the quantities if necessary. It won't make a big difference when you are measuring ingredients such as flour and sugar, but if measuring concentrated ingredients such as baking powder or yeast, it can cause real imbalances in your baking.