BakeClub Blog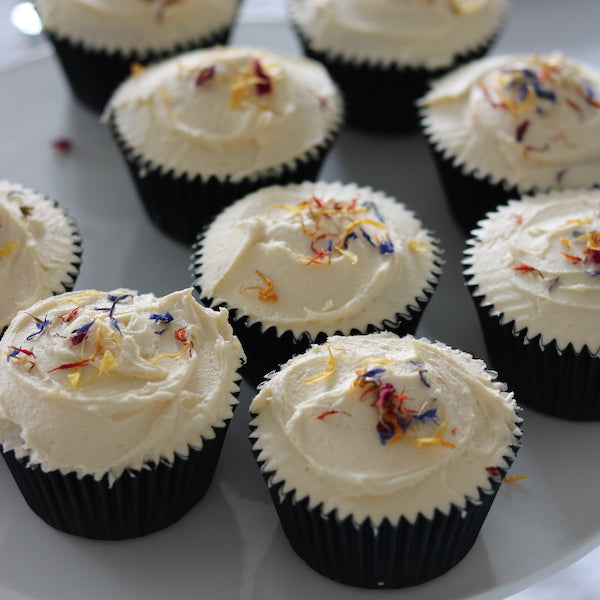 Simplicity - the key to baking success?
18 Oct 2017 - Anneka Manning
We all want to impress. We want to bake something fabulous, something that everybody will love. However, fabulous doesn't have to mean complicated. Choosing a simple recipe is sometimes the key to achieving success in the kitchen.
Recipes with lots of ingredients and/or elaborate techniques aren't always the memorable ones – well, not in a good way at least. Trust me, they are often the ones that will give you a headache in the kitchen and be far more trouble than they're worth!
A cinnamon teacake made with only six basic ingredients and finished with a simple sprinkling of sweet spice is far from complex, but is unfailingly wonderful – especially when it's served warm from the oven!
Or who could resist Vanilla Cupcakes? With a sprinkling of dried mixed flowers for decoration, these individual servings of buttery sweetness are super easy to make yet look and taste divine! 
Don't over-complicate things and remember that simplicity, especially when you are baking, can be the key to an impressive offering. Better to do an easy thing well than wind up with something inedible.
Have you tried to bake something over the top and landed up with more flop than fancy? Share your #bakefails in the comments below!