Q&A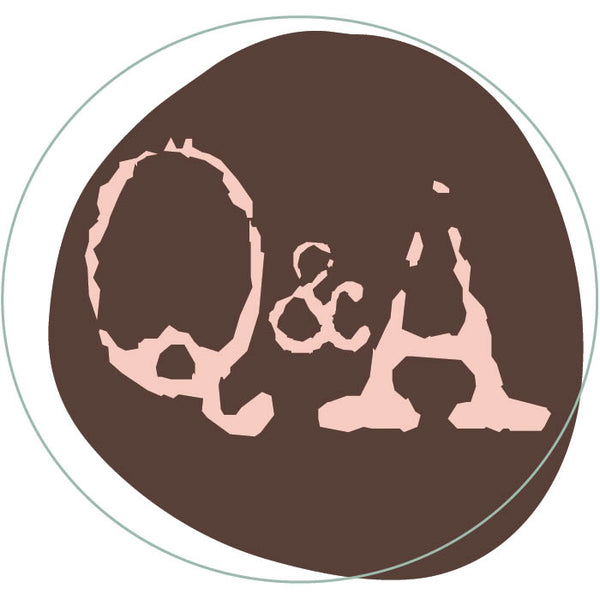 Lining a slice or Swiss roll tin
13 May 2022 - BakeClub Team
Q: What is the best, and easiest, way to line a slice or Swiss roll tin?
A: There are two good ways to line slice or Swiss roll tins that have shallow sides.
If the recipe says to just line the base and the two long sides, grease your tin first (this is so the baking paper sticks in place), then take one strip of non-stick baking paper which is as long as the tin and allows for a little overhang on the sides. Place the paper strip over the base, run it up the two long opposite sides and smooth in place.
If you need to line the base and all of the sides, take a piece of non-stick baking paper which is about 8cm larger than the base of the tin. Grease the tin, smooth the paper over the base to cover, pressing into the corners to mark them. Then use scissors to cut from the corner edge of the paper to just past where you've made those corner. Cut into the remaining three corners in the same way. Then spread the paper over the base and sides of the tin again – the cuts will allow the paper to sit neatly into the corners making sure the paper is smooth and even.
Watch the video of Anneka's answer to this Q&A below: