BakeTips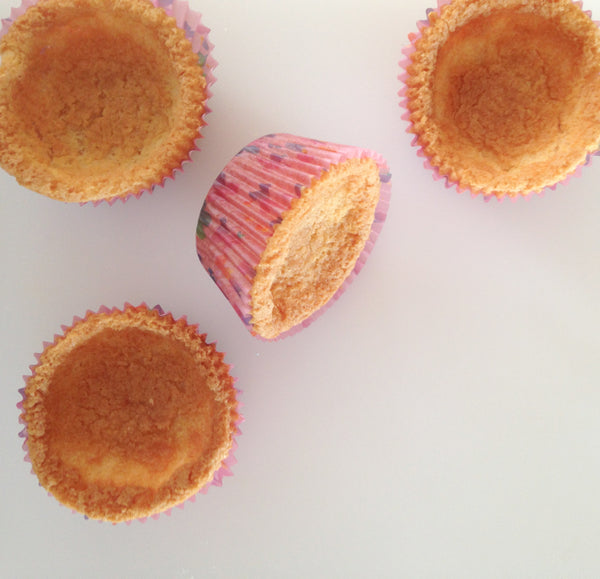 Don't forget the eggs!
10 Jul 2017 - Anneka Manning
Just thought I would show you what would happen if you forget to add your eggs in a basic cake recipe…these vanilla cupcakes have no eggs (by mistake!). Basically eggs are used to add structure, texture and richness to a cake mixture. With these cupcakes the mixture looked fine but there was considerably less of it and hence only made 8 cupcakes instead of the usual 12. Once in the oven it seem to rise as it usually does but with about 4 minutes left of baking they completely collapsed. Flavour wise they were quite nice but really were quite greasy due to the lack of egg to balance out the butter content. So, if a recipe contains eggs it really is important to remember to add them (or use the results to make trifle)!