BakeClub Partners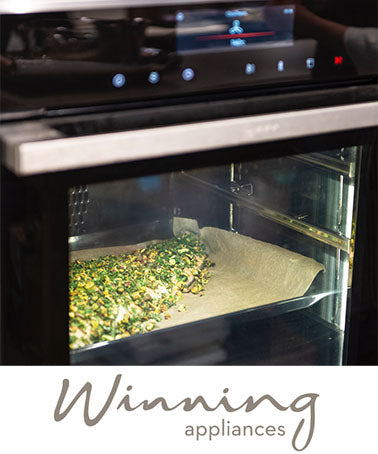 Winning Appliances
BakeClub's newest partner, Winning Appliances, is a family business with a 110-year history in Australia. They are Australia's leading kitchen specialist, with a superb range sourced from the world's finest brands.
Winning Appliances is bringing Neff ovens to the BakeClub kitchen. Neff have over 100 years of experience developing superb cooking solutions that impress and inspire on a daily basis. Designed to make life in the kitchen a pleasure, Neff appliances are stylish, versatile, user-friendly and robust. 
Together, BakeClub and Neff make cooking a joy – whether it's just for you, your family or entertaining the masses.