BakeClub Blog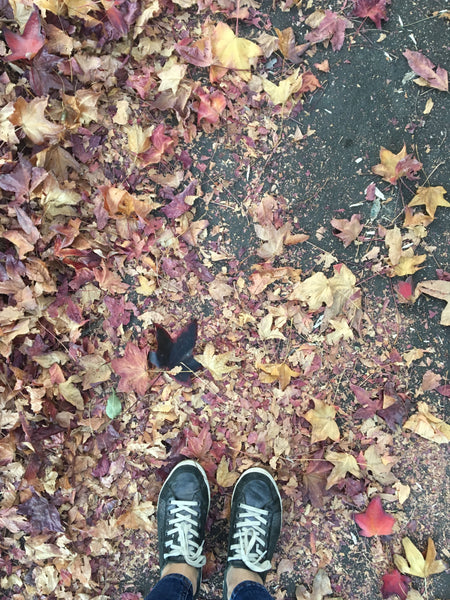 My Five Favourite Food Podcasts
25 May 2018 - Anneka Manning
It's not uncommon for me to start a sentence with: "Today I listened to a podcast and…" When at the dinner table, my family knows full-well that what will follow will be a rush of foodie facts, baking titbits and the recounting of personal stories of people I have never met, and will never meet, but I feel I know. The kids humour me, and once they are over the sighs, they listen and learn.  
For about a year now, I have been slightly obsessed (well that's what my kids think) with podcasts. And why wouldn't I be? They are a constant source of knowledge, insights, stories and entertainment that fit into my life. It doesn't matter if I'm on a long road tip, on a morning walk with our dog or testing recipes in my kitchen, I can listen along and be connected regardless of where I am or what I am doing.
I have a vast collection (including non-foodie ones) that I pick from, depending on my mood at the time – am I feeling alert and in need of more knowledge, am I looking for something relaxing, entertaining and feel-good, or do I simply just want to get to know someone new and hear their unique story?
My podcast collection is constantly changing but thought I would share my current top 5 foodie podcasts with you  – I hope you enjoy them as much as I do!
I would love to hear which podcasts you're listening to at the moment. Let me know in the comments below...